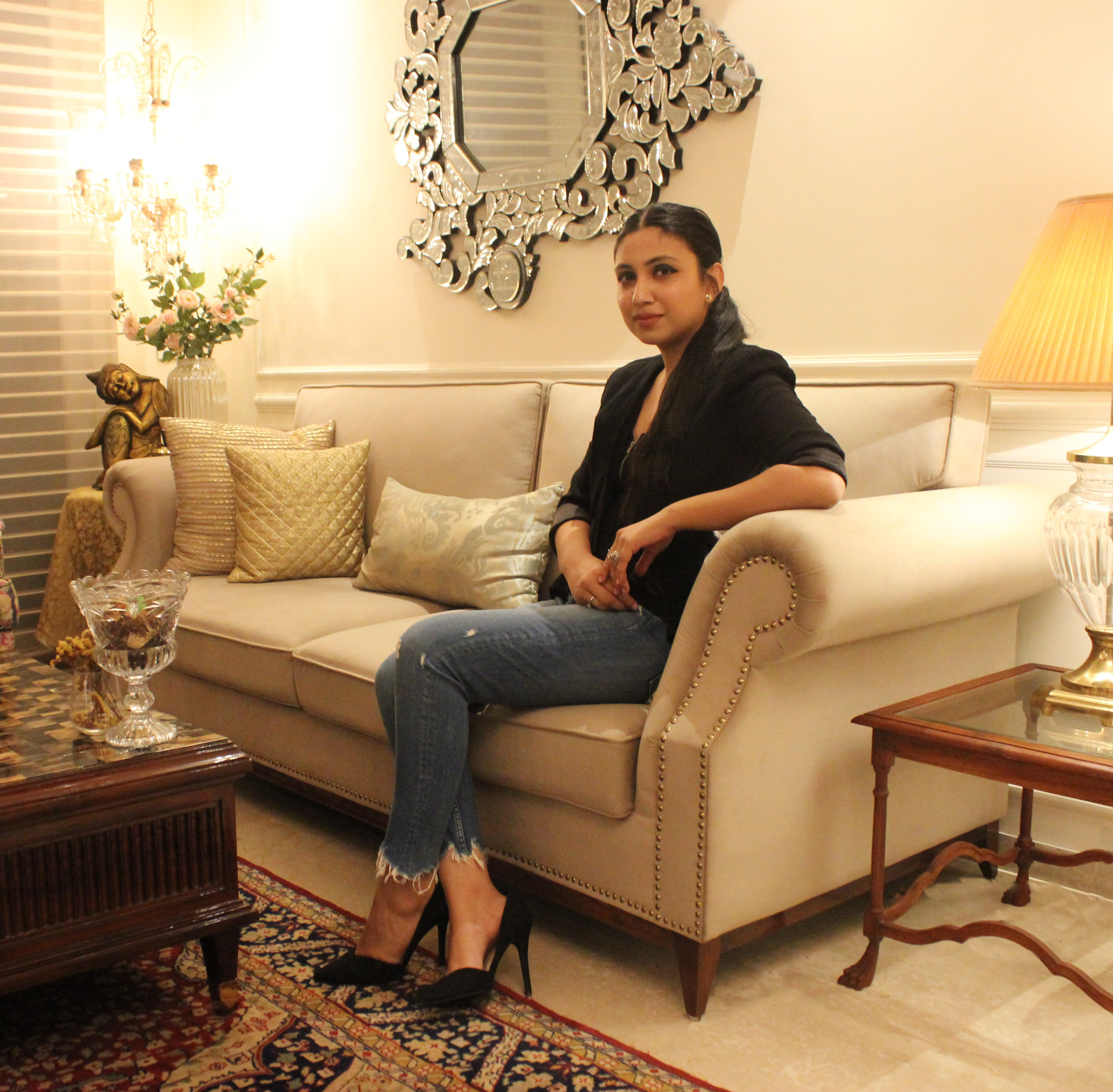 Plan My Place was born in 2018 and had slowly but surely been going from strength to strength ever since, under the guidance of our parent company Deco-Arte. It was purely formed to create spaces that are functional, trendy and beautiful within affordable prices.
Here at PLAN MY PLACE, to create the right space we always start with the client and what their aspirations are, balanced with what they actually need. This is combined with our imagination and vision to create something liveable. We proud ourselves for our attention to detail, obsession with quality and love for local craftmanship.
A fully designed furnished home or simply an individual statement piece. From styling of a new space to re-styling of an existing space. From Creation to completion, our team of technical designers and joiners will help you create a masterpiece.It will be our pleasure to share this journey with you.
To know more about our parent company check: www.deco-arte.in
"SOME PEOPLE LOOK FOR A BEAUTIFUL SPACE AND SOME PEOPLE MAKE A SPACE LOOK BEAUTIFUL"
-SUKHMANI GULRI
(Interior/Home Stylist: Plan My Place)