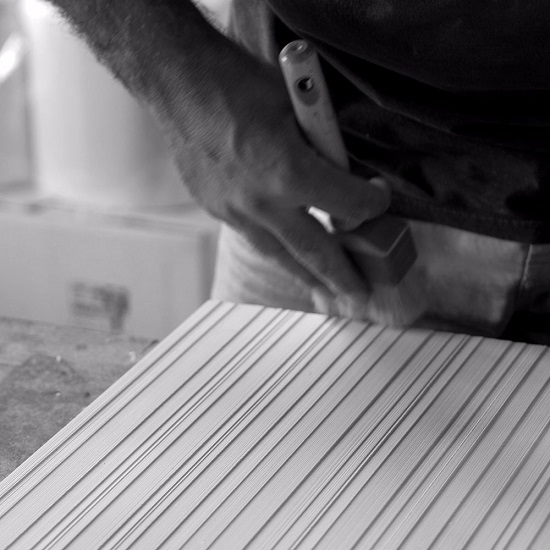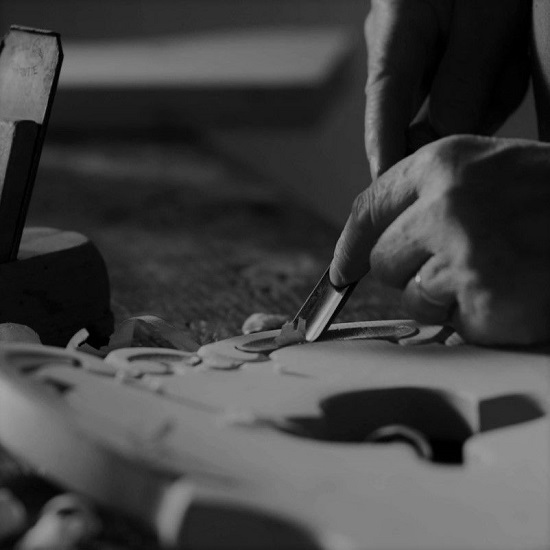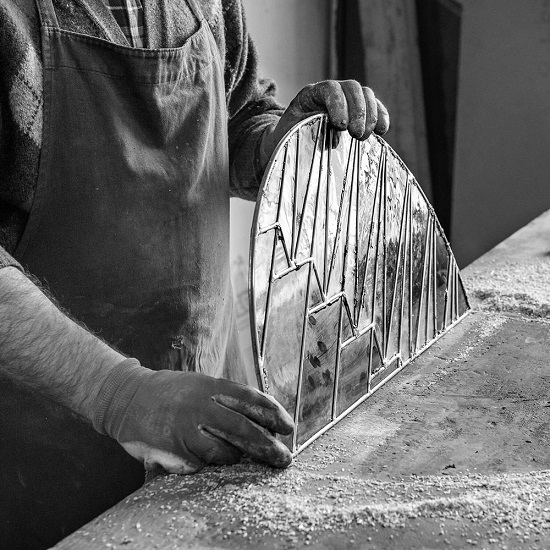 MANAGEMENT AND PRODUCTION:
A lot of companies offering styling and bespoke services fall short because they are outsourcing all elements of a project from third parties, which can cause serious issues and delays. Whereas we don't need to approach and source work from third parties, as we have our own joinery workshop and installation team..
This ensures a genuine guaranteed product and full operation control over the entire project, completed on time and to the highest standards.
All our goods designed are made to order. All accents and accessories are procured and handpicked by our team of designers. All products will be in the form of e-catalogue, customised as per Individual project requirements.
- TEAM PLAN MY PLACE